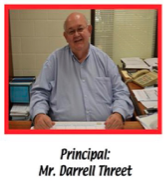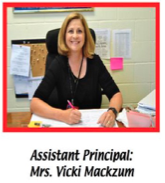 South Cumberland Elementary School
Mission Statement:
We will strive to become strong leaders through lifelong learning and academic excellence.
South Cumberland's February-March School News
In celebration of Dr. Seuss's Birthday and "Read Across America" South Cumberland had activities the students and teachers could become involved in for entire week.
"Thing 1 and Thing 2" AND All the Pre-K Things
In celebration of "Read Across America Day," eighth graders peer partnered with first grade to read Dr. Seuss classics.