Cumberland County School System will display for public viewing the 2023 Math textbook selections for adoption. Textbooks may be reviewed at the Central Office located at 368 4th St. Crossville, TN 38555 from Monday, March 20 thru Monday, April 3 during regular business hours of 8:00 am to 4:00 pm.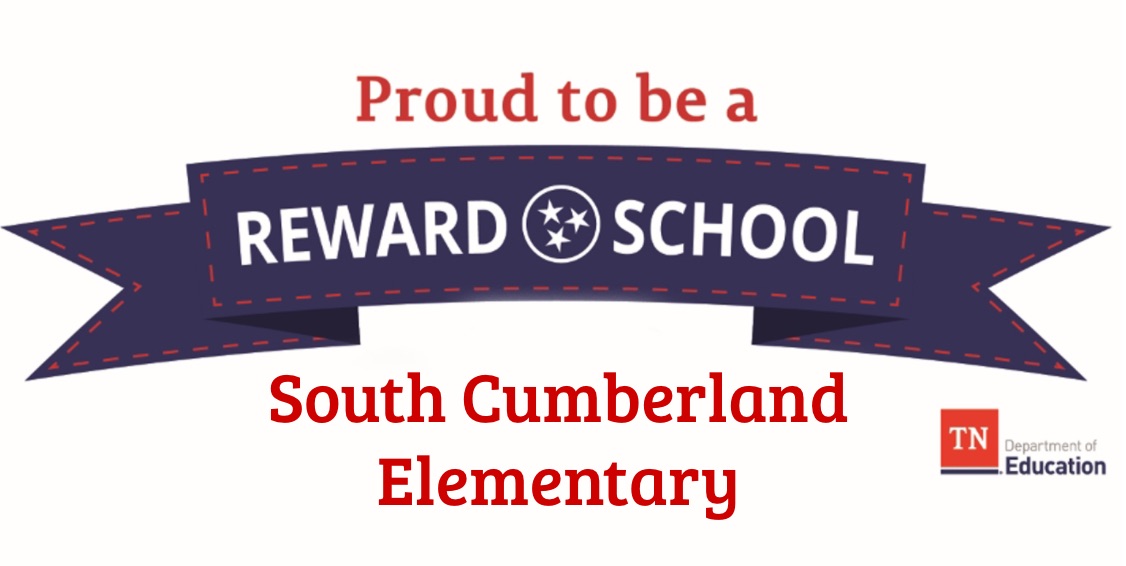 Blake Allen
Vice Principal
Mission Statement:
We will strive to become strong leaders through lifelong learning and

academic excellence.
Gov. Lee Calls on
Parents to Download SafeTN App for Back to School
Vision:
We believe faculty, staff, parents, students, and community members share the responsibility of decision-making for meeting the school's mission.
Faculty, staff, parents, students, and the community will foster and show respect through positive relationships with others in all facets of school life, in accordance with school policies.

Through quality instruction and different teaching approaches, all students can learn and succeed.

Providing opportunities that will enable students to construct skills of responsibility and decision-making.

Creating a learning environment that illustrates the importance of lifelong learning.

All teachers have the right to teach, and all students have the right to learn.

The instruction teachers provide should be guided by, and frequently include formative and summative assessments.